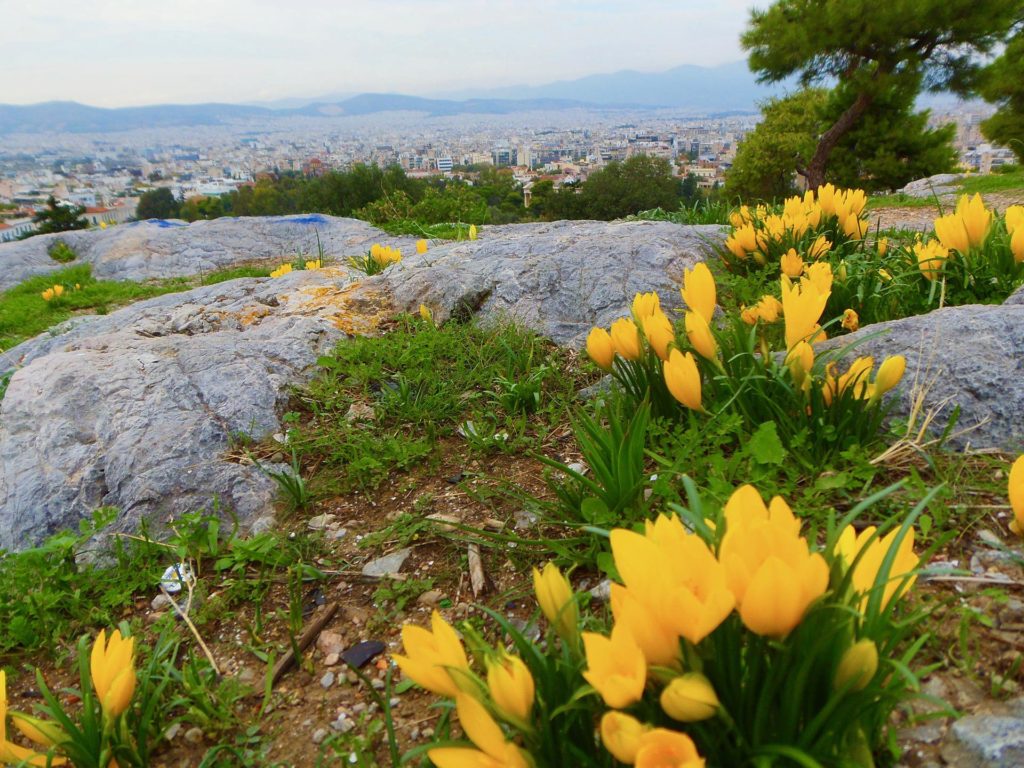 Spring in Athens is full of colours and perfumes. All different kind of flowers give to the city unique beauty. Athens is celebrating with the " The first spring festival in Athens" For the first time, museums, archeological sites, institutions open their doors and organize a series of events for everyone. Greeks and foreign visitors for four weeks will have the opportunity to take part in concerts, events, gastronomic evenings, sports activities and much more. The activities take place in different places so that both Greeks and foreign visitors can get to know the city even more. better through unique possible experiences. The festival :"This is Athens City Festival " starts on the 1st of May and lasts until the end of May.
How about a jazz concert on the terrace of the Acropolis Museum or an open-air party at the Varvakeio Agora? Or even for a picnic at Platonas Academy? These and many more are included in the rich program of the festival. The festival will take place in a different point of the city, bringing together the Athenians with their city, and the visitors with the possible experiences that the capital can offer.
Find the program in detail at https://cityfestival.thisisathens.org
Acropolis Stay with its ideal location is the perfect choice to enjoy the most .Ask the Reception for details, information and tips.