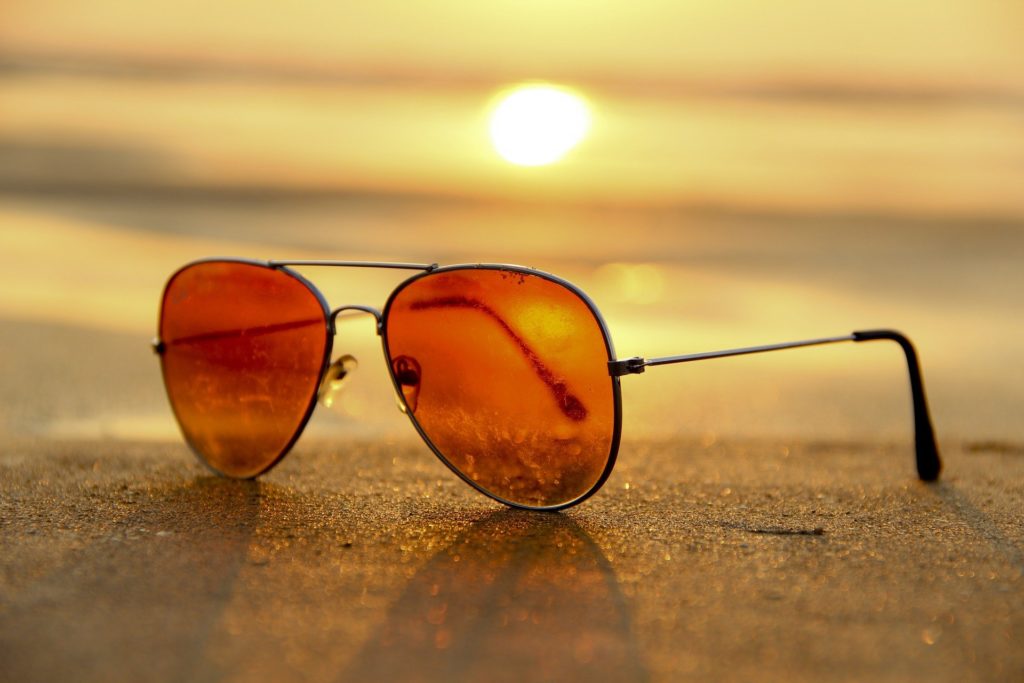 Summer in Athens can get really hot. Temperatures rise to very high levels so everyone has to be prepared while wandering in Athens city center. For these hot and sunny days find some tips that will help you stay cool, fresh and ready to enjoy most of this exciting city.
Wear light-colored clothing. Cotton or linen loose-fitting clothes are always the best choice. Do not forget to always wear a hat.
Have an early start of your day.Start your day early by visiting all the outdoor venues on your list first. Leave the museums and indoor activities for noon and take advantage of the air conditioning!
Keep yourself hydrated.Drink water several times throughout the day. Always carry a bottle of water with you. Fresh juices from all kinds of fruits and vegetables are also a great choice. Use wet wipes and mist sprays to keep you cool and fresh.
Eat light.Small and light meals with higher fluid content such as fruits and vegetables will give you the needed energy and also help you to digest faster.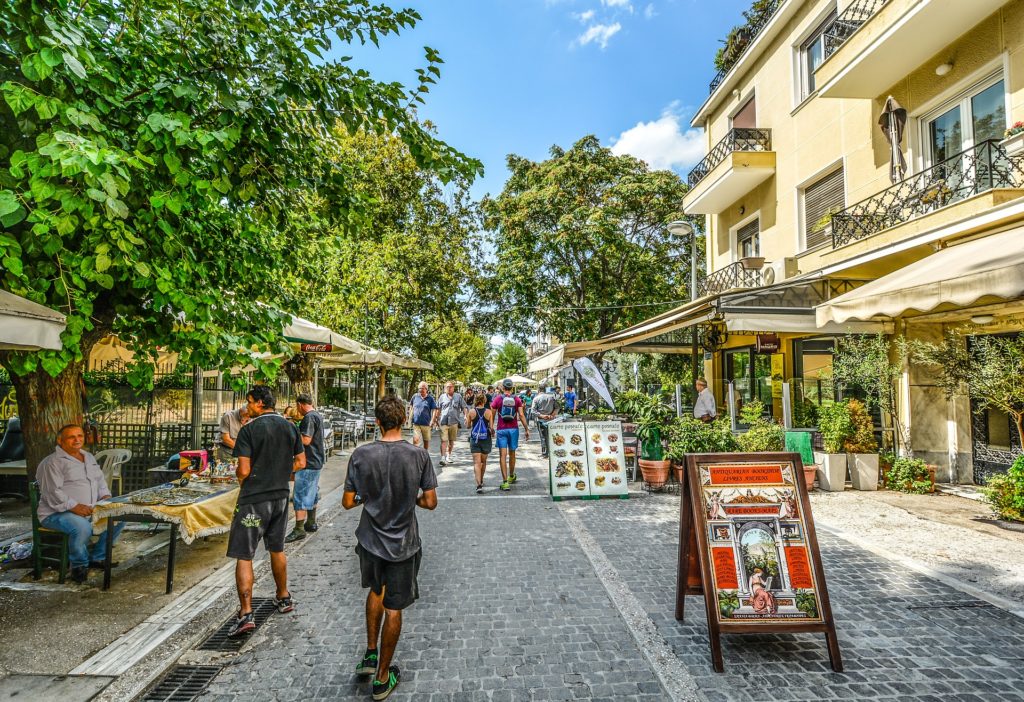 Always remember that the center of Athens is full of little spots to enjoy your meal under the trees. Small restaurants with yards, flowers and trees are the best choice to rest before heading out to explore this beautiful city.
Finally, the last tip about the hot summer days is not to forget that a small break at your room in one of the best city center hotels will fill up your batteries !