Autumn is probably the best time of the year to visit Athens. The weather is still good and quite warm and walking in the center and the neighborhoods become truly unforgettable without the hot sun and the crowds of people. In autumn, Athens becomes a cultural, sports and gastronomic center since performances, exhibitions and events follow one an other. Here are three of them for autumn in Athens :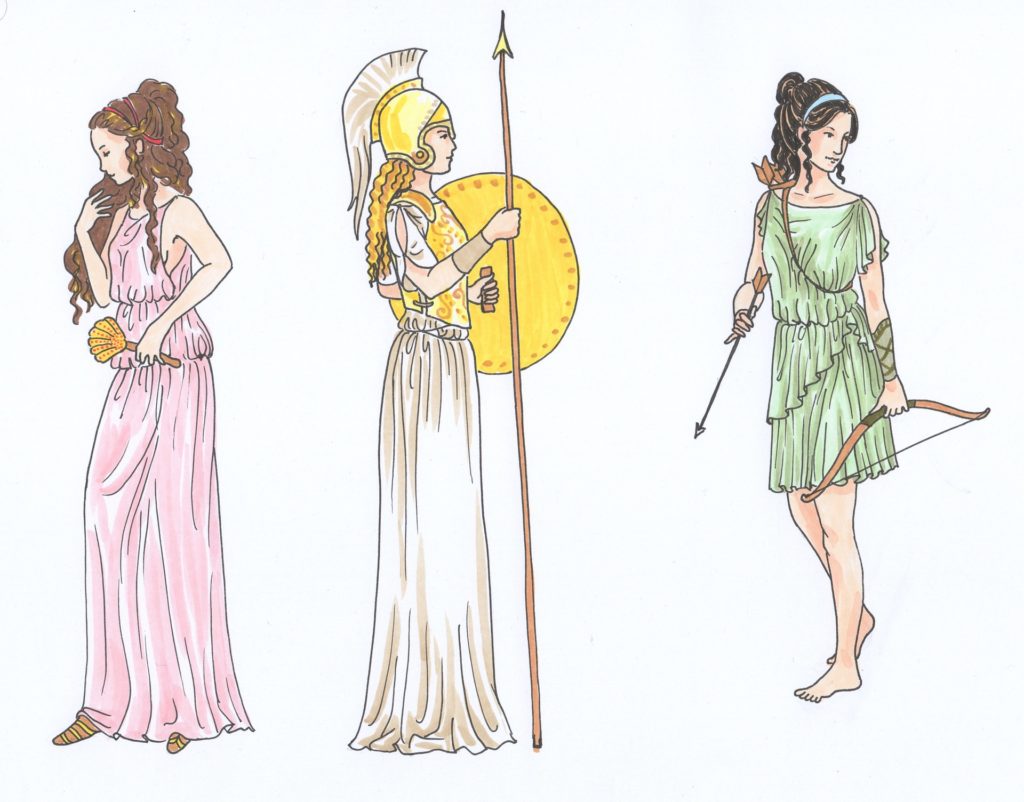 1. KALLOS Exhibition at the Museum of Cycladic Art: The Museum of Cycladic Art is located just 5 minutes from Syntagma Square and 15 minutes from Acropolis Stay. The permanent collections and the periodical exhibitions of the museum are always points of reference for the cultural events of the capital. From 21/09/21 to 16/01/22 at the Museum of Cycladic Art the various aspects of the concept of beauty in everyday life in ancient Greece are presented. 300 antiquities from Greece and abroad are highlighting the contribution of ancient Greece in defining the concept of beauty to this day.
2. Stavros Niarchos Foundation Cultural Center. Just 15 minutes from Acropolis Stay is the Stavros Niarchos Foundation Cultural Center. There are many different things that one can do in the premises of the foundation. You can wander around in its garden, or even take part in one of the free sports programs organized. It will also be a great oppurunity for you to visit the National Opera.Every autumn the foundation hosts performances, periodic exhibitions, events in an amazing setting by the sea.
3. ECLIPSE- 7TH ATHENS BIENNALE. The 7th Athens Biennale is a fact. From 24/9 to 29/11 the exhibition is hosted with parallel actions in places of the center of Athens. Artists from all over the world showcase their creations in an intercultural dialogue hosted in many spots around metropolitan Athens.