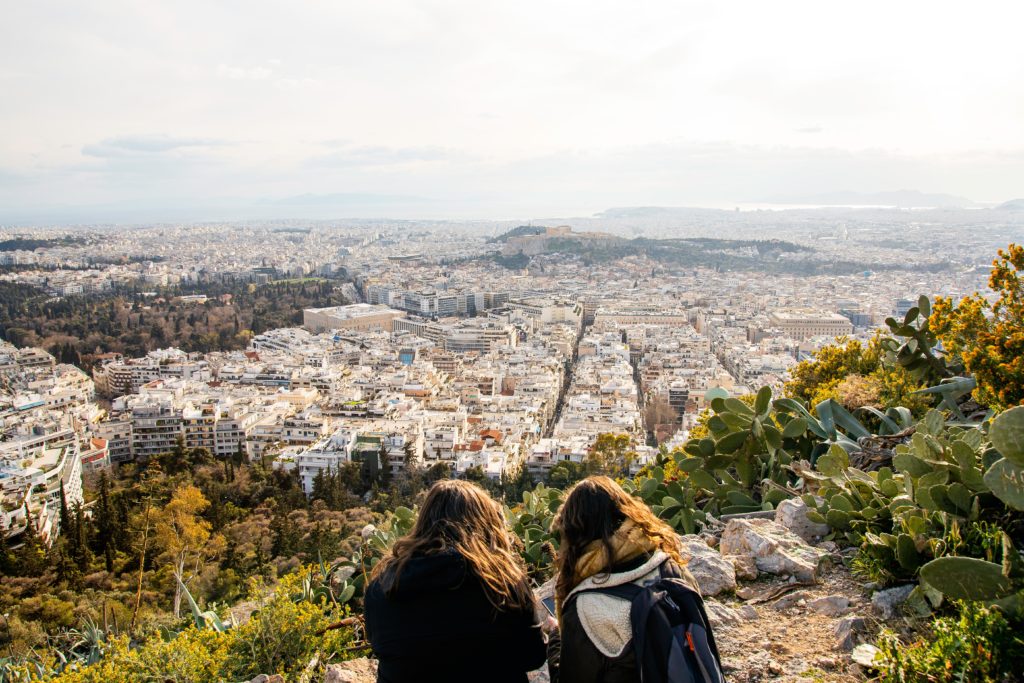 Traveling to Athens is always full of special and interested things to do. Here are 3 alternative things to do in Athens
Make a city bike tour.
First of 3 alternative things to do in Athens and for travelers who visit Athens for the first time and wish to explore the city's vibe and culture from a local's perspective, we recommend Athens by Bike's city bike tours.During a 3 hour tour in the heart of Athens you will see all the highlights, local areas and some hidden spots with a fun bike tour.Explore the city in the most unique sightseeing experience on a bike and see places you wouldn't normally see on foot.
Visit the Athens Flea Market in Monastiraki
For travelers who love scrolling around flea markets this Athens flea market is a must see. It is located right in the center of Athens near the Plaka neighborhood and Ermou street. Fine antiques, art crafts, jewelry and all other accessories are there to be discovered. Furthermore, if you are in Athens on Sunday mornings, the flea market expands to Avissinia square. A whole new world is open in front of you. Find small gems and enjoy this journey back to the past. And if you get tired Café Avissinias is there for a coffee break.
Walk in the hills of Athens
Around Athens and the Acropolis one can enjoy a walk on its hills and admire the view from there.
The hill of Lycabettus to the north of the Acropolis offers an opportunity for walking and relaxing while enjoying the view. At the top is the small church of Agios Georgios, while access is also possible by cable car. Northwest of the Acropolis is the Areio Pagos hill, where in ancient times the Areios Pagos and the Parliament were located. From there the Apostle Paul spoke to the Athenians about Christianity in 51 AD. There is also the National Observatory where one can look and enjoy the sky. Finally, right next to it is the hill of Pnyka, the landmark of the Athenian Republic, since it was there that the Church of the Municipality met for all matters. Enjoy a unique journey through time combining 2500 years of history in front of you.
Acropolis Stay is ideally located to them all.Either on foot or by metro,enjoy your stay in Athens and these 3 alternative things to do in Athens.